We have developed the most appropriate abrasive material for our customers' products.
Tosa Emery Extra, the world's first alumina synthetic abrasive, was created in 1951 from a request to develop an abrasive for the pre-treatment polishing of chrome-plated bicycles. Since then, it has been a long-time best-selling product of Ujiden Chemical Industry Co. Ltd.
In addition to Tosa Emery Extra, we also develop Tosa Lit for barrel finishing, and other environmentally friendly dry abrasives derived from plants such as corn and walnut.

TOSA EMERY EXTRA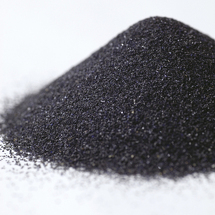 TOSA EMERY EXTRA, with great polishing power and excellent durability, is a long-selling product of Ujiden Chemical Industry Co. Ltd.
TOSA ABRASIVE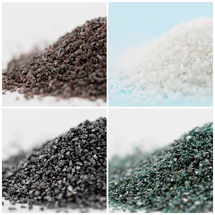 We have a wide range of coarse and fine powders for all kinds of applications such as blasting, wrapping, grinding stones and ceramic materials.
TOSA BLASTER【TSB】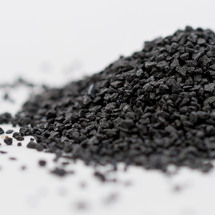 The special crystal structure of this abrasive for blasting has an excellent durability.
 
ZIRCON BEADS【UZB】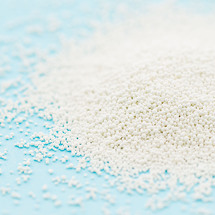 Made up of densely packed zirconia and amorphous silica.
GLASS BEADS【UB】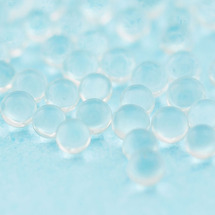 Perfect-spherical glass beads with excellent physical and chemical stability.
 
SRAINLESS BEADS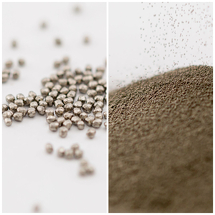 A shot blasting material that is ideal for peening with a high degree of hardness, and has a uniform finish.
STEEL SHOTS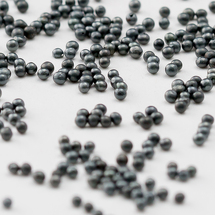 Used for descaling and deburring of ferrous metals and removal of sand from castings.
STEEL GRIDS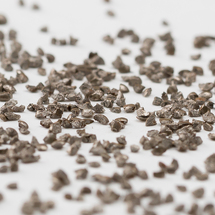 Comes in a polygonal shape and has a great abrasive power. Used for rust removal and paint pre-treatment.
STAINLESS STEEL CUT WIRE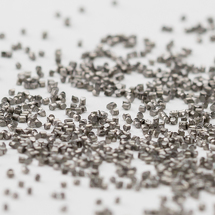 Has an excellent corrosion resistance and durability, and is used for cleaning and peening of die-castings and cast metals.
ALUMINUM CUT WIRE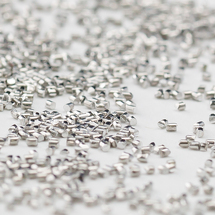 Used for grinding of die-casts and cast metals.
COOPER CUT WIRE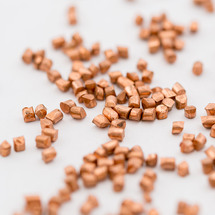 Used for finishing alloys and paint stripping.
ZINC SHOTS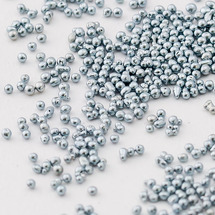 Used for deburring, paint stripping and finishing of die castings.
ZINC CUT WIRE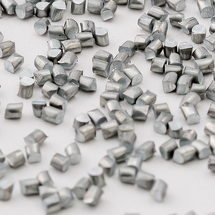 Used for deburring and paint stripping of die castings.
Soft Media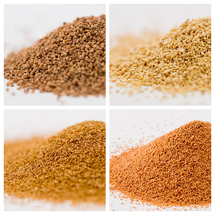 An abrasive material derived from plants and used to clean non-ferrous metals and resins.
RESIN BLAST MEDIA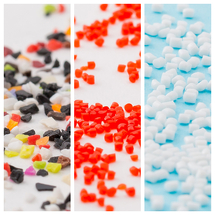 Used for paint stripping and grinding of die-castings, rubber and resin molds.